Accelerate Your Digital Transformation With TAMS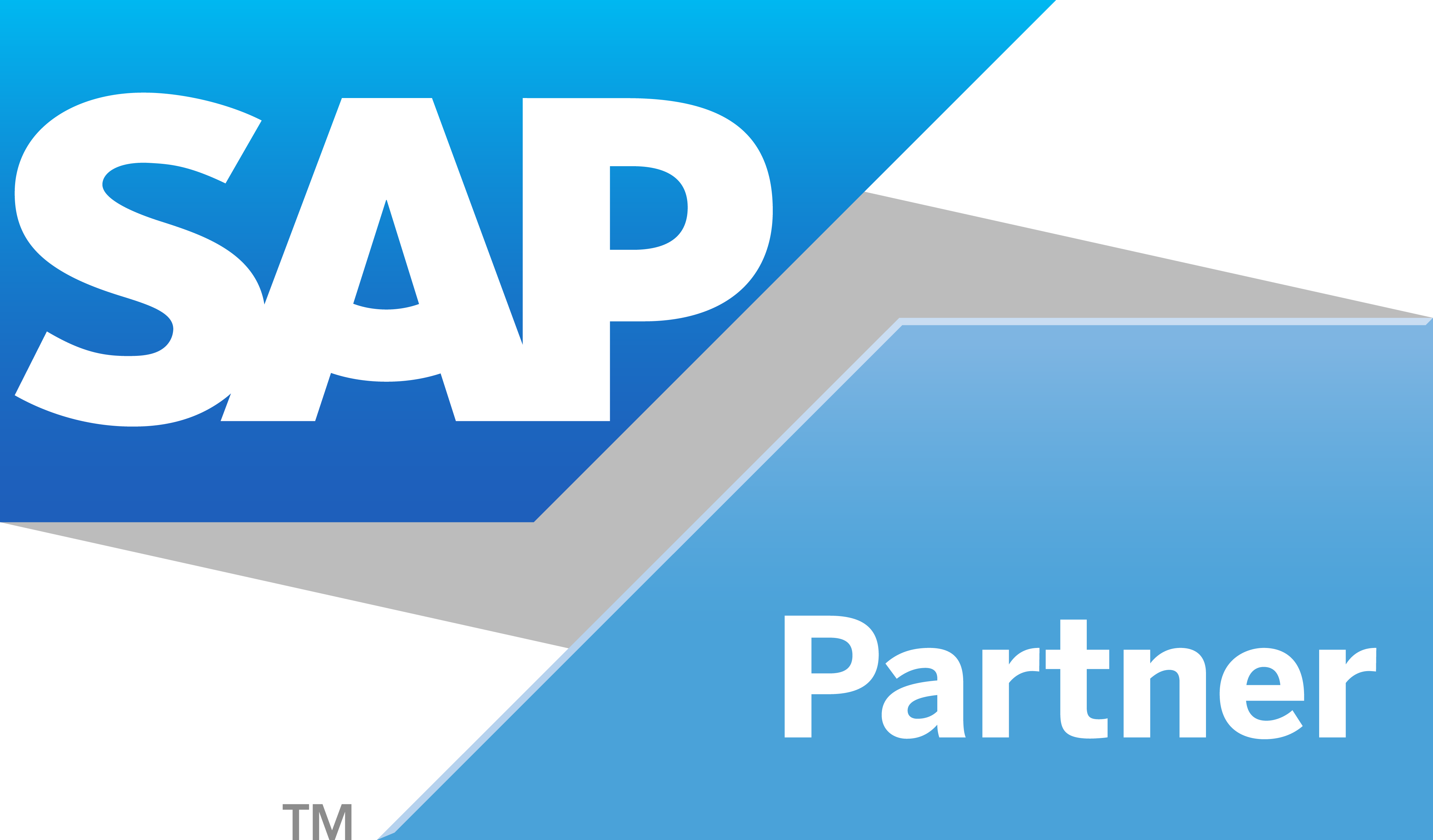 We are an SAP Services Partner specialising in the following areas
Upgrades for S/4HANA
Assesement, Upgrade, Adoption
Savings > 40%
Portfolio and Project Management
Rapid Deployment Solution developed by the leading consultant
Financial Transformations
Our accounting framework and solutions has tranformed organisations
Strategic Roadmap Advice
Our Digital Platforms combined with the knowledge of leading consultants delivers the vision to your organisation
Digital Training Platform and Delivery
Reduction in training related costs >40%
Enterprise Asset Management
Our solutions have increased safety and delivered the largest benefits in SAP
Quality Assurance
Our consultants have reviewed the largest projects globally
Our experience has resulted in improved project performance
Our Consultants
Have a minimum of 10 years business experience and are recognised in SAP globally
what are you waiting for?
Start Saving Significant Dollars For
Your Organisation Today
Digital Roadmap
The digital transformation journey is no different from any other journey in life. You need to know where you are going and how to get there as quickly as possible.
TAMS work with you to define your Digital Roadmap. We not only define a Digital Roadmap for where you want to go but based on our experience, we can take you to places you never imagined possible.
We help you to define a Digital Roadmap that will show you the technology, processes and people you need to transform your business. Our Digital Roadmap focuses not only on what you need today but will set you up for your organisation to adapt and grow in the future.
Sometimes, the entire enterprise wide digital transformation journey is too much for organisations to take on at once. We can build you a Digital Roadmap that allows you to sequentially digitally transform certain areas of your business to reap quick returns.
Business Cases
Organisations know they need change and they need to transform their businesses to stay competitive but putting together a strong business case for funding isn't always easy.
Once we have defined you Digital Roadmap, we can help you write the business case to embark on your digital transformation.
Based on our experience we can give you an estimated cost of the transformation project and the anticipated business benefits and savings to be gained.
We can also outline the risks if you don't undertake the transformation project and what this could mean to your organisation in the future.
TAMS not only produce a written business case document for you, we also offer presentations to your Executive Staff to outline the business case and our recommendations for your organisation.
Implementation
Your implementation will be in good hands with our skilled Consulting Team. We pride ourselves in having only the best and most experienced Consultants on our Implementation Projects.
We make sure our consultants have strong SAP skills and business knowledge. Many of our consultants have held senior management roles in their fields of expertise.
Configuring an SAP system is easy understanding what you are configuring and why requires in-depth business knowledge and experience to get the best results.
We actively involve your team during the implementation phase. We strongly believe in knowledge transfer to your people so your organisation will become self-sufficient in running your SAP system. This means lower support costs to you in the future.

The success of any digital transformation relies heavily on user adoption. Quality end user training and assistance is key to the success.
At TAMS we use the Assima suite of products for our end user training. Not only does it save organisations time and money it also provides a better end user training experience that allows them to learn quicker and feel confident in what they are doing.
We use Assima Assist to build an artificial intelligence layer over the system they are using to provide ongoing support for the user. It monitors usage at a granular level to identify and reduce inefficiencies, while reducing the number of user mistakes to alleviate the volume of help desk calls.
DON'T JUST TAKE OUT WORD FOR IT,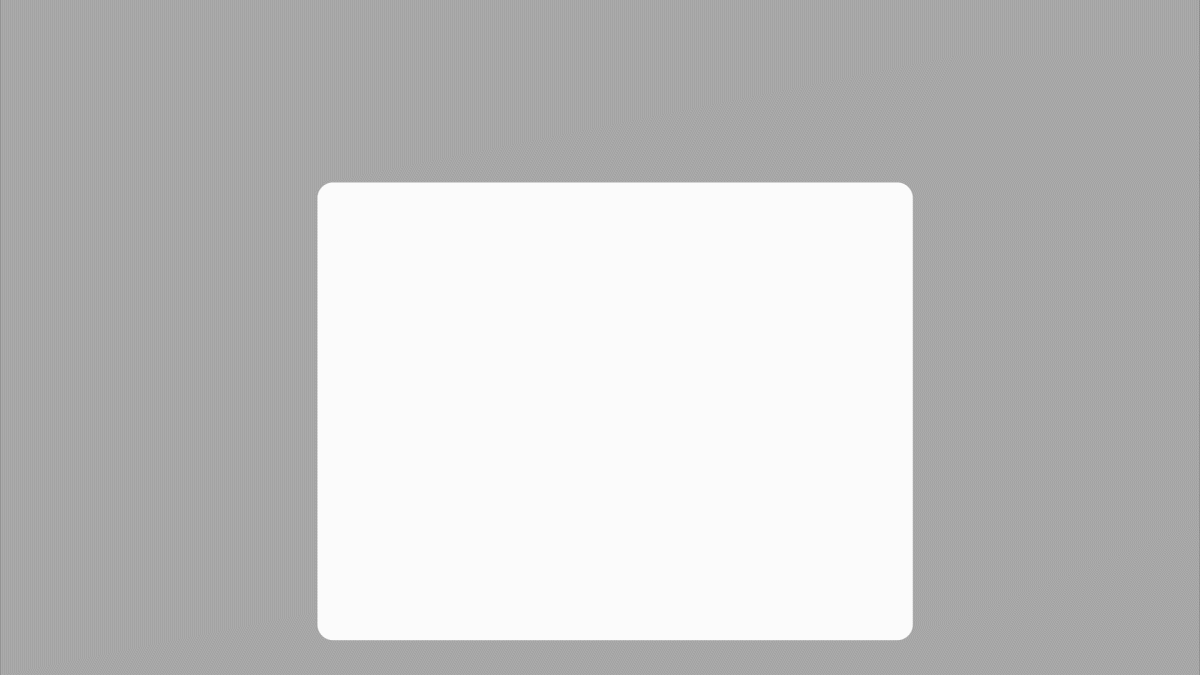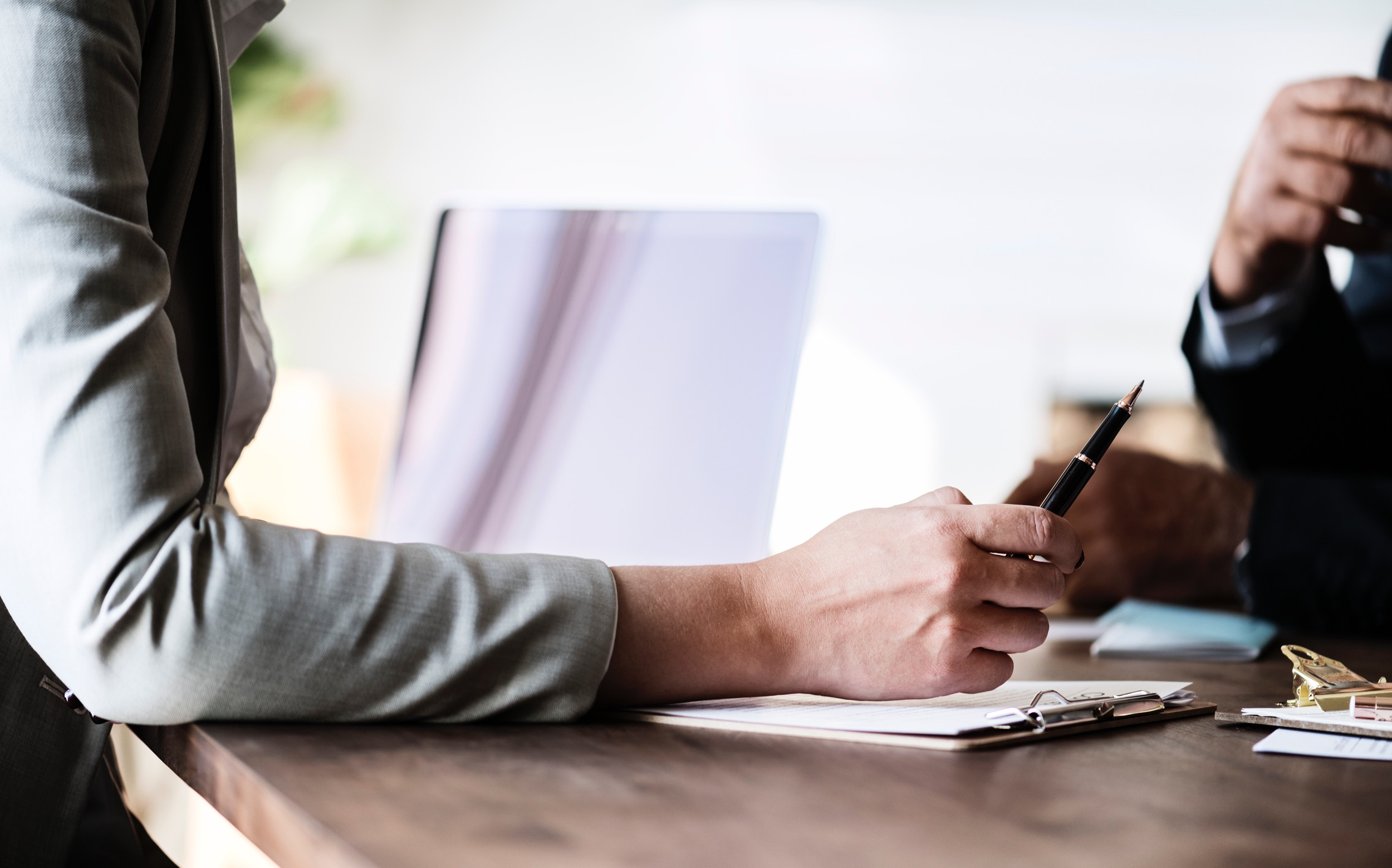 Over the years TAMS' Keith Wallis has been engaged by a number of organisations to carry out independent strategic reviews of implementations done by other consulting companies